The pressure to curb CO2 emissions and energy consumption is ever increasing. With Philippines' rising energy cost, companies are actively seeking solutions to reduce their energy expenditure.
Many sectors are increasingly looking into their Heating, Ventilation, and Air Conditioning (HVAC) systems as a means of going green. Energy optimisation, particularly for mission-critical sites where operational disruptions are unacceptable, is challenging.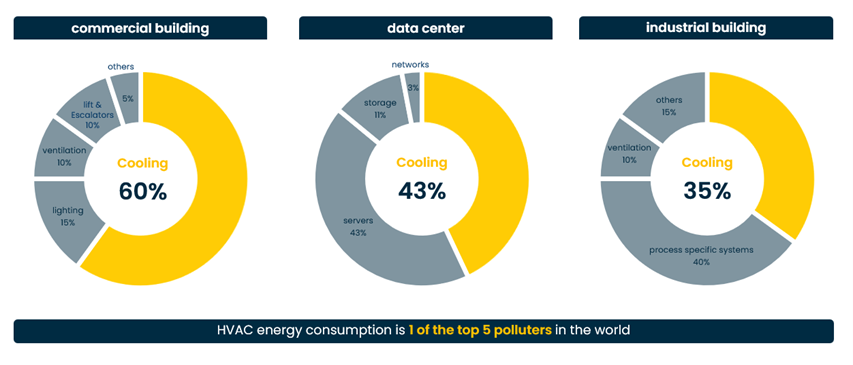 There's where bbp steps in.
bbp is an award-winning energy efficiency firm that provides energy savings as a service to blue-chip companies across nine markets. All these were made possible through bbp's patented HVAC optimization technologies, utilizing Internet of Things (IoT), proprietary software algorithms and machine learning.
bbp's clients include 3 of the world's top 10 semiconductor manufacturers, Fortune 500 companies and some of Asia's largest real estate firms.
bbp has >300,000 RT of HVAC cooling capacity under optimization contracts across 9 markets. To date, bbp has enabled clients to prevent 170 million kg of CO2 emission, saved 360 million kWh of energy, and achieve USD 50 million in savings. bbp is backed by KKR, a leading global investment firm with $510 billion of assets under management, as of March 31, 2023.
A standout feature of bbp is its unique $0 CapEx model, where asset operators come up with zero investment and pay bbp based on actual savings delivered. bbp assumes all costs related to the implementation and delivery of energy-saving solutions, equipment maintenance, along with energy performance tracking. This eliminates all financial risks for asset operators and owners while aligning mutual interests through a shared savings business model.
bbp is also committed to transparency and accountability. Cost savings across all client sites are independently verified by third-party auditors like TUV annually, assuring accountability and creditability behind the savings delivered. Reporting of energy savings is clear cut too, and readily available via bbp's dashboard.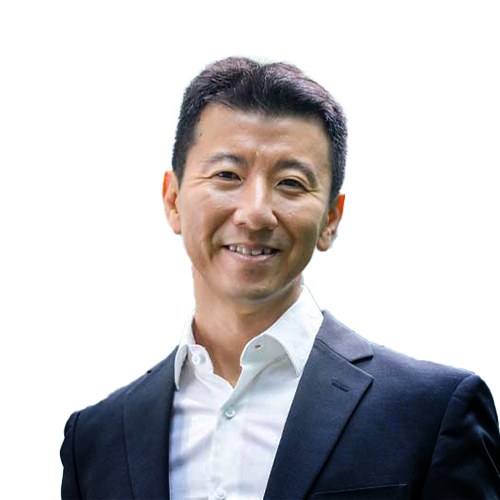 "Leveraging our cutting-edge technologies and trusted presence across nine markets, bbp is here to support companies towards a greener future. We're committed to helping businesses enjoy substantial energy and cost savings while enabling them to surpass their sustainability KPIs." says Mr. Hoe Boon Chye, CEO of bbp.