Barghest Building Performance is committed to bring innovative technology solution combined with attractive financing solution that help our customer reach their energy efficiency goals.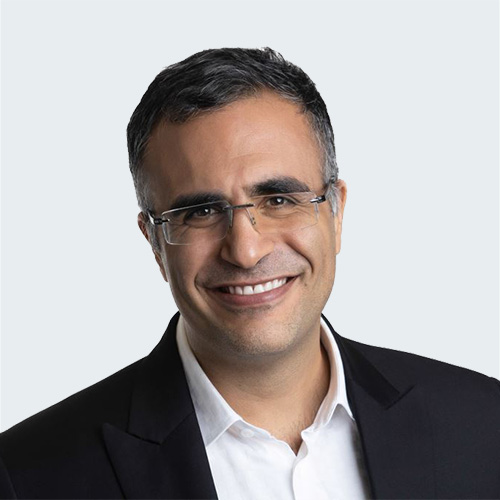 Poyan Rajamand advised Singapore Government Agencies on Green Financing and has been in continuous discussion with Government Linked organizations.
Mr. Ong En-Ping has extensive real estate expertise and deep network in Singaporean developers, Facilities Management companies and Managing Agents.
C.V. Kumar has over 22 years of expertise in HVAC, Electrical, Controls and Instrumentation space. He is a Senior Energy Management Professional and accredited QuESS.
Mr. Ang Kong Hua
Dr. Kwa Lay Keng​
Mr. Neal Kok
Mr. Wong Chee Wei
Mr. Eric Gregoire
Dr. Richard Hu
Senior Advisor,
Singapore
Captain S.P. Singh
Advisor,
India
See something interesting ?
Get better results by upgrading today!